Taalstoornissen & articulatieproblemen
Taalstoornissen & articulatieproblemen
Wanneer u of mensen uit uw omgeving of de omgeving van uw kind aangeven dat de verstaanbaarheid onvoldoende is, kunt u contact met ons opnemen voor overleg. Vaak zijn klachten van onverstaanbaarheid een reden om naar logopedie te gaan. Het kan zijn dat u of uw kind er zelf last van heeft dat het spreken niet goed gaat. Stoornissen in de taal kunnen ontstaan tijdens de ontwikkeling, maar ook op latere leeftijd. Er zijn dus de zogenaamde taalontwikkelingsstoornissen en de verworven stoornissen.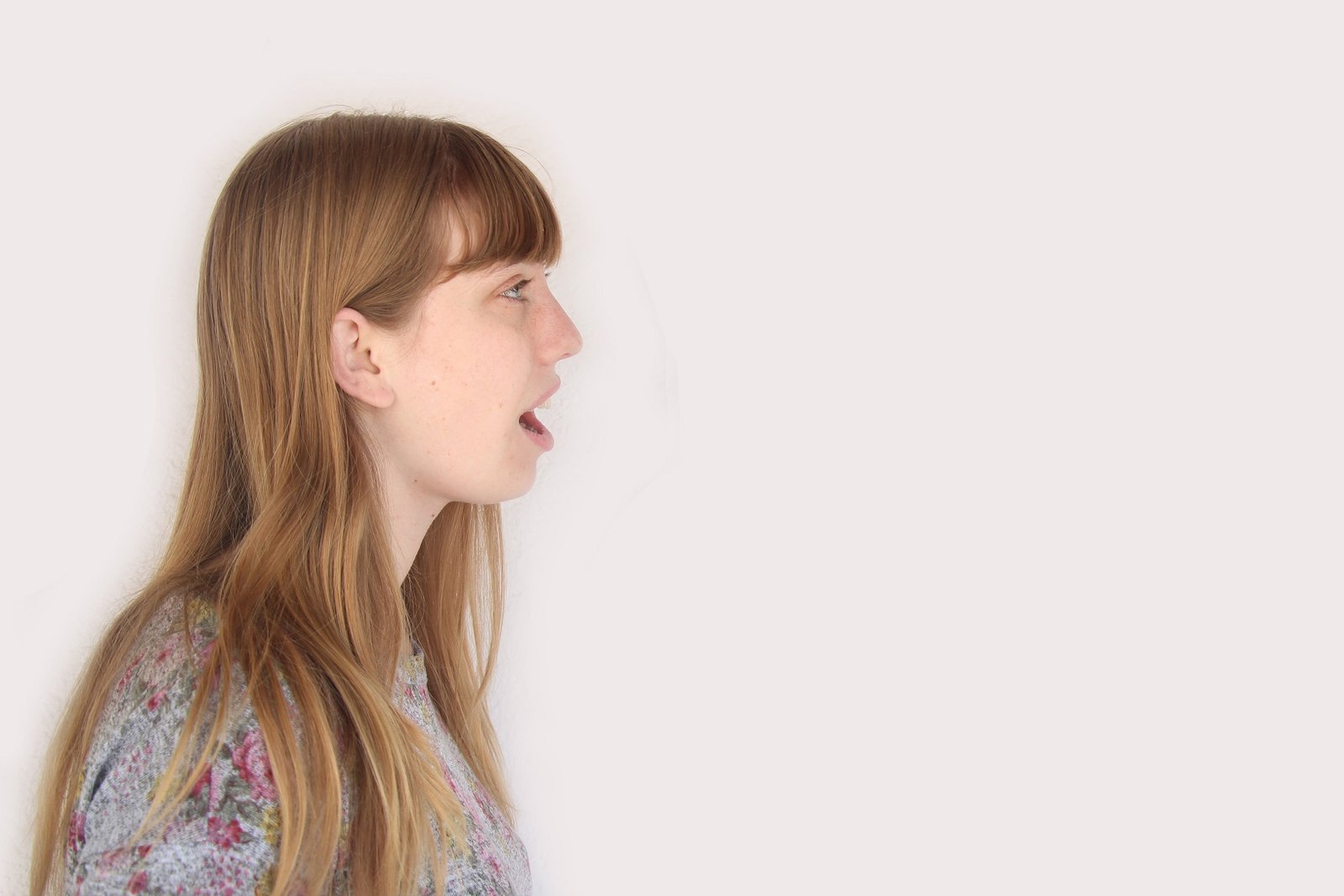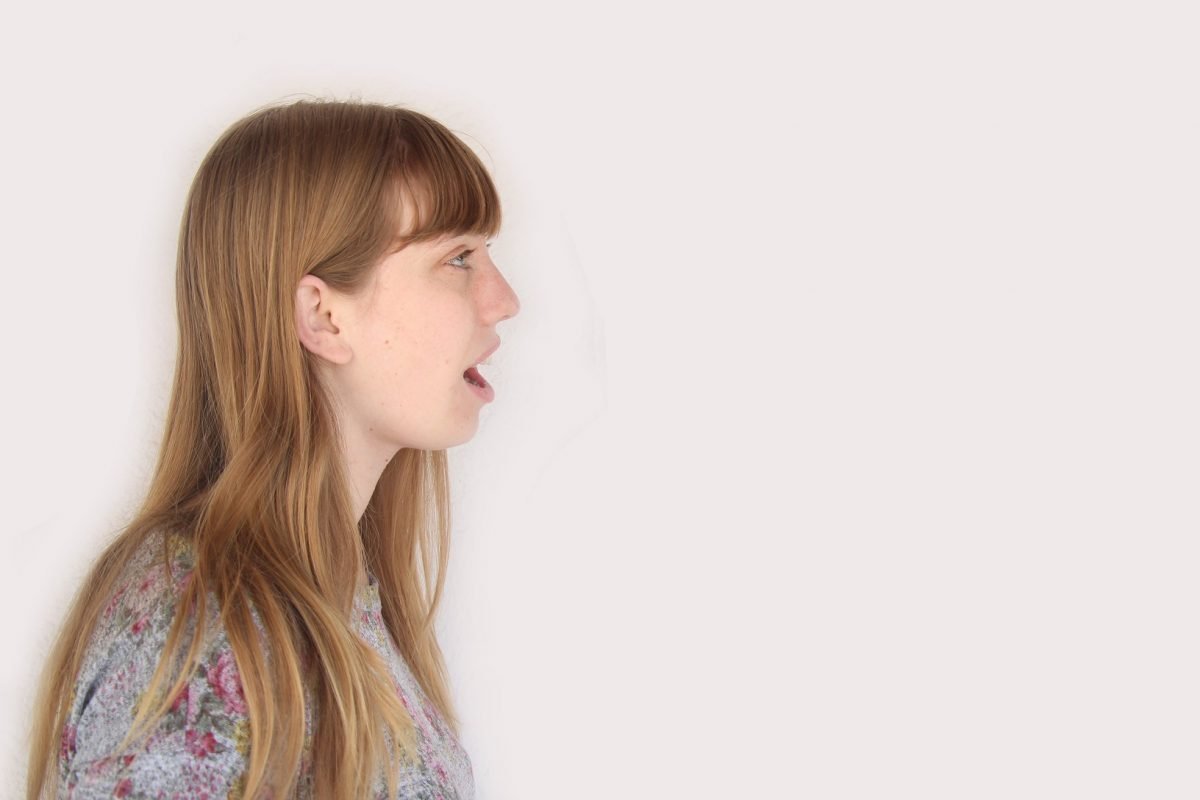 Ik onderzoek uitgebreid de taal van het kind. Daarbij wordt ondermeer gebruik gemaakt van gestandaardiseerde testen.
DiWe spreken van een articulatiestoornis wanneer kinderen of volwassenen niet of niet meer in staat zijn om de klanken juist uit te spreken of te gebruiken. 
Kinderen moeten deze klanken nog leren en dus is het heel normaal dat er bij een kind op een bepaalde leeftijd de klanken nog onjuist uitgesproken worden. Wanneer het kind achterloopt in zijn spraakontwikkeling in vergelijking met zijn leeftijdsgenootjes, is er sprake van een articulatiestoornis.