Communicatie is belangrijk in ons leven. Als woorden er ongewild niet vlot uitkomen of als er problemen met spraak, taal of slikken opduiken, kan dit voor moeilijkheden zorgen. Ook leerproblemen kunnen onze ontwikkeling in de weg staan.
Ik verzorg de behandeling van verschillende stoornissen. Daarnaast werk ik nauw samen met diverse disciplines zoals coördinatoren, leerkrachten, CLB's en huisartsen.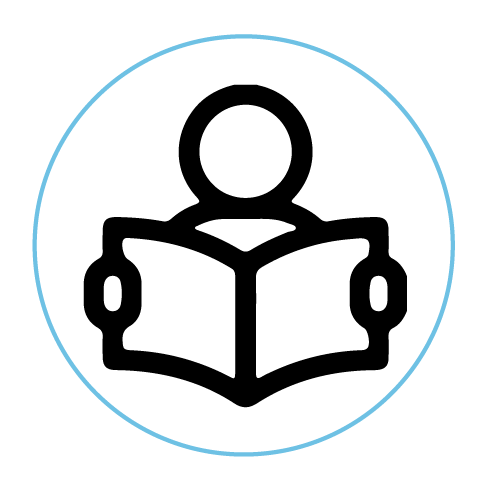 Ik behandel gericht de leerstoornissen dyscalculie, dysorthografie en dyslexie.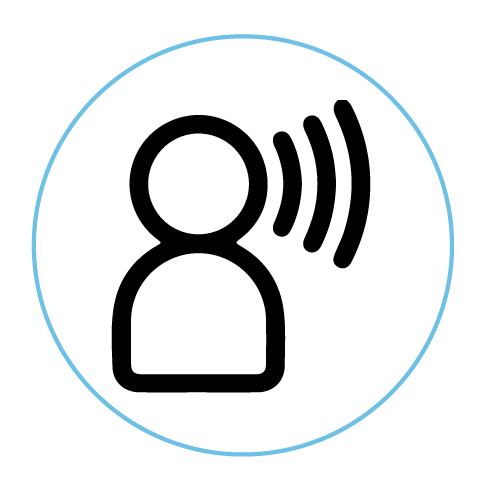 Met de gepaste behandeling help ik kinderen met spraak- en articulatieproblemen